Air pollution issues have hit the Indian capital city, Delhi.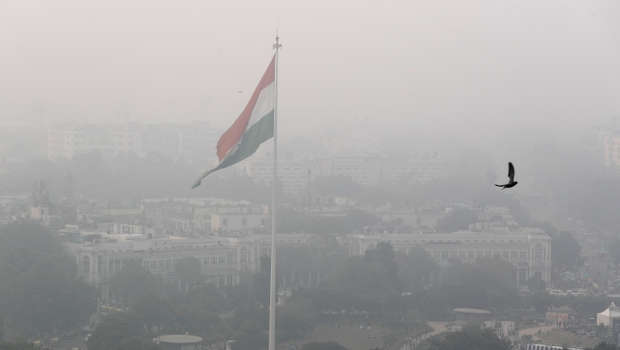 The capital city has turned into a gas chamber due to smoke from crop burning in neighbouring states
Scientists have reported the particulate levels in the air are about 20 times the World Health Organisation maximum.
A Supreme Court panel has imposed several restrictions in the city.
The city's schools have also been closed until at least next Tuesday. While over five million masks will be distributed to people.
All construction has been halted for a week and fireworks have been banned.
From Monday, the city will introduce a temporary scheme so that only cars with odd or even numbered licence plates can drive on given days, in a bid to cut traffic pollution.