Air New Zealand is set to trial the use of drones to inspect its aircraft for damage.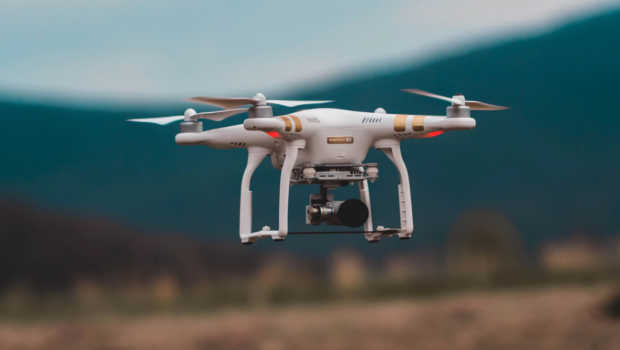 The unmanned drone system, called DroScan, will inspect the aircraft's surface and produce high definition images.
The trial will take place at Changi Airport in Singapore, where Air New Zealand's planes undergo heavy maintenance checks.
Air NZ Chief Ground Operations Officer, Carrie Hurihanganui, says the airline is committed to exploring new and innovative ways of operating – including in the aircraft engineering space.
"Using a drone to inspect our aircraft will save time, taking around one to two hours, compared to up to six – depending on aircraft type – which means repairs can start sooner if needed, and our aircraft will be able to get back in the air more quickly.