Air New Zealand has announced that it is cancelling some of their Christmas flights.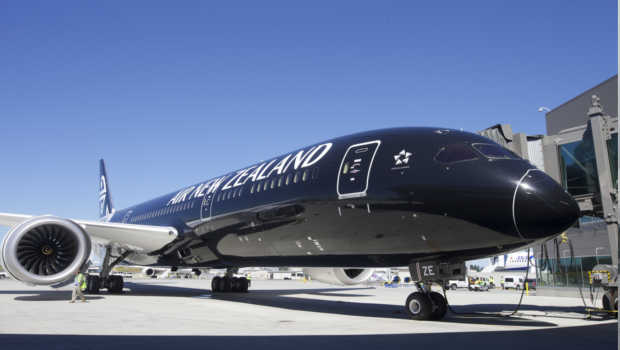 The cancellations are due to maintenance issues with its Rolls-Royce engines.
In total 14,000 people will be affected throughout New Zealand.
The airline has been forced to stop its twice-weekly Christchurch to Perth service and cancel dozens of other international flights in December and January.
Air New Zealand said it thought the issues would be cleared by Christmas but it is still in the queue at the Rolls-Royce repair shop.