Air New Zealand has announced that it is attempting to trademark Kia Ora.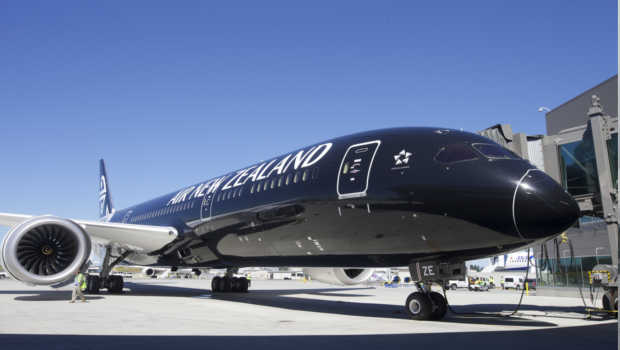 Intellectual Property Office of New Zealand said the airline applied in May to trademark the image showing the greeting. It is also the name of its in-flight magazine.
The Māori Council has said it would take the airline to court if it goes ahead with the trademark move.
Intellectual property experts said the request was unlikely to be approved because the words were a common greeting.
Air New Zealand said the trademark application was about protecting the company's logo, and they had "huge respect" for the Māori language.