A nine-year-old boy will become the youngest ever graduate from a university at the end of this year.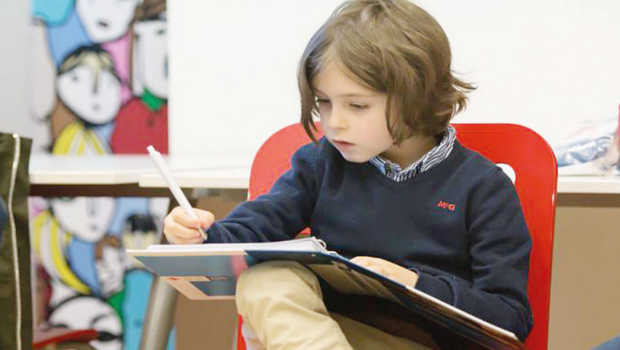 Laurent Simons will complete his electrical engineering degree from the Eindhoven University of Technology in December.
Laurent, who is half Dutch and half Belgian lives in Amsterdam.
He has an IQ of at least 145.
Professors from the US's best universities are already trying to get Laurent to go to their Universities.
Laurent loves playing video games like Fortnite and Minecraft.
Laurent, dreams of becoming a heart surgeon or astronaut when he grows up.
The current world record for a university graduate is aged 10 by Michael Kearney, who completed a degree at the University of Alabama in 1992.