A six-year-old South Korean YouTube star has purchased a mansion from her profits.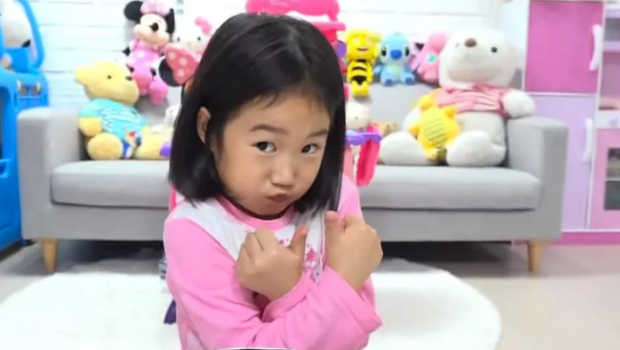 Boram is the country's most popular YouTuber has two channels – a video blog and a series of toy reviews.
She has more than 30 million subscribers.
A South Korean newspaper reported the five-storey building is in Gangnam, one of Seoul's most affluent areas.
The property was bought for about $15million NZD by the Boram Company, which was set up by the girl's parents.
While it sounds like a lot of money it is estimated the 6-year-old earns a monthly income of £2.4m.
She earns more through marketing revenue than any other South Korean YouTuber.