When a man's cable service started acting up, he decided to crawl under his home in Texas to see if he find out what the problem was.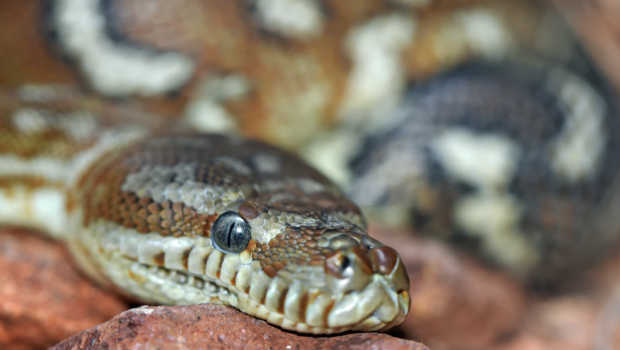 When he got under his house he thought he saw just a few rattlesnakes.
As it turns out, there weren't "just a few" snakes under the man's house. There were 45.
There were snakes piled up together … … snakes hanging from above … snakes basically everywhere!
One by one they were taken out safely.
It took three bins and buckets to hold all 45 snakes, and once they'd all been secured, they were driven to a safe location where they wouldn't be disturbed were released.