New Zealand's Super Rugby teams have revealed their new home jerseys ahead of the 2020 season.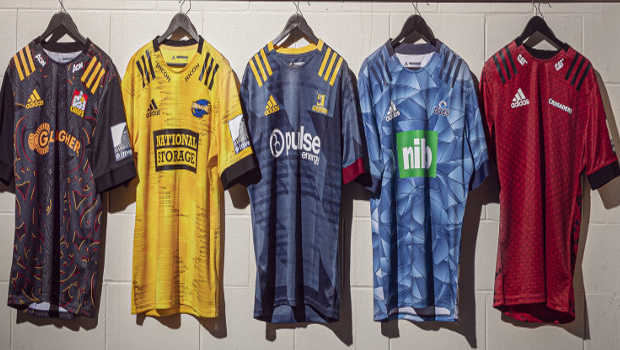 The jerseys have been made by manufacturer Adidas.
The jerseys have been specifically designed to showcase the territories each team represents.
Despite revealing a new logo last week, the Crusaders' 2020 jersey will not feature it. Instead, the team's jerseys will only include the word 'Crusaders'.
The Super Rugby season starts when the Chiefs play against the Blues at Eden Park on January 31.