Thousands of hunters have turned out for the opening day of the 2019 duck hunting season.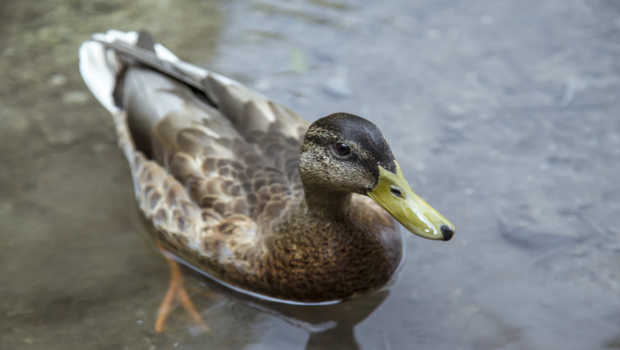 New Zealand Fish and Game said it was shaping up to be a good season. The summer encouraging healthy duck breeding in the North and South islands.
So far there haven't been any reports of accidents involving duck hunters and hunters were being reminded to put safety first this weekend.
Mountain Safety Council say that about 45 percent of reported incidents happened in the first two days of the season.
The season runs until the 1 July 2019.