A 10-year-old has made history by becoming the youngest ever to climb El Capitan at Yosemite National Park.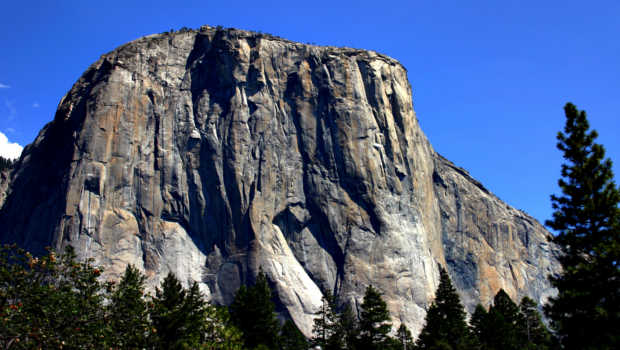 Selah Schneiter spent five days scaling the 3,000-foot-high rock wall with her dad.
Climbing El Capitan is an extraordinary feat, even for the most experienced climbers.
At the end of her week long trek she said she was looking forward to pizza!